It's no secret that moving into an assisted or independent living community does wonders for senior citizens' health and overall well-being. These communities provide a safe and welcoming place for seniors to spend their golden years when they need more help with day-to-day tasks or simply want to live somewhere with a vibrant community of people their age. While the benefits of access to clinical support, assistance with daily tasks, and plenty of socialization cannot be denied, another benefit that comes with these kinds of facilities is the ready access to the facility grounds and gardens.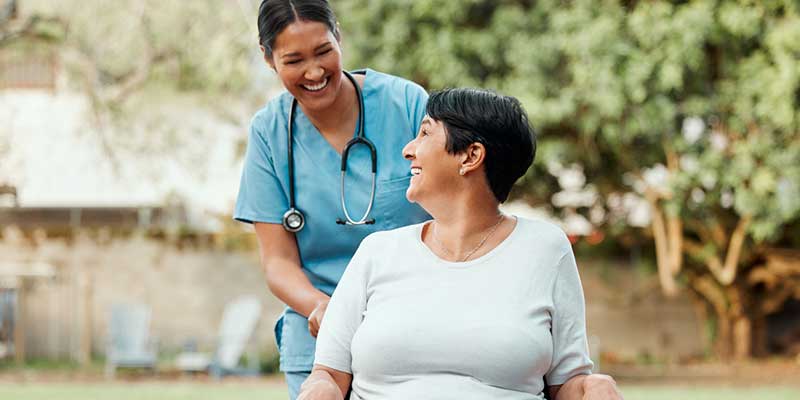 Many people enjoy being out of doors, but lawn care and landscaping are often among the first things that become difficult for seniors to keep up with on their own. Becoming part of an assisted living community allows seniors to get back to enjoying time outdoors without worrying about the chores of maintaining a garden.
In addition to being beautiful, the grounds and gardens of an assisted living community offer many quality-of-life enhancements to residents, some of which may surprise you. For example, studies have shown that having regular access to the outdoors can have a calming effect on a person and even improve their mental health. Spending time in a garden has also been shown to help improve cognition and memory because it stimulates your senses.
One of the most obvious benefits of having access to the grounds and gardens of assisted or independent living communities is that they provide opportunities for residents to participate in physical activity. Staying active in your senior years helps improve or maintain mobility and overall health, and few things are more enjoyable than a stroll along walkways flanked by flowers and other vibrant plant life.
If you would like to schedule a visit to tour our beautiful grounds and gardens and learn more about what our assisted living community has to offer, reach out to us today!