At Vienna Village Assisted Living, we understand that choosing an assisted living facility can be a challenge. Our team has been working in the field of senior care for over 55 years, and we pride ourselves on providing the best possible care. We know a thing or two about running an assisted living facility, and we have put together this article to help you know what to look for when making your choice.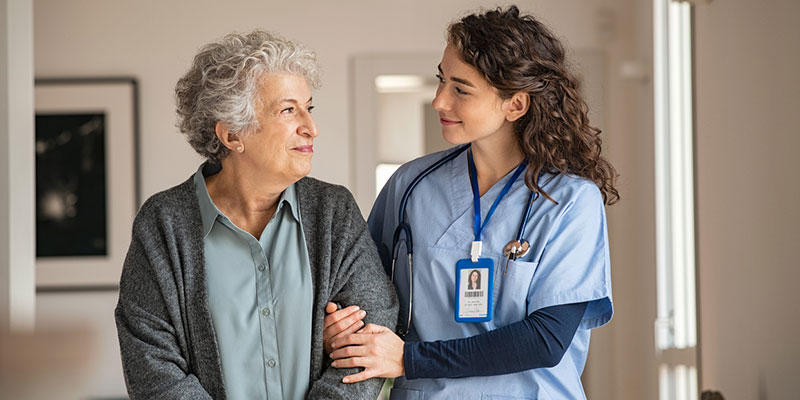 Services- When researching assisted living facilities, you should first look at the range of services they provide to make sure the staff will be able to meet your needs. For example, does the facility provide transportation to and from doctor visits? Can the staff help you with housekeeping and yardwork? You need to be able to depend on the facility's staff to provide the support you need, so make sure to check out their services.
Set-Up- Another thing to consider when choosing an assisted living facility is how the facility is set up. Would you be living in a dorm-style building, an apartment, or a freestanding cottage? Which option would work best for your needs?
Culture- When choosing an assisted living facility, we recommend that you tour or visit each option on your short list in person. This will give you an opportunity to interact with the staff and the other residents and get a feel for the place's culture—if you like the look and feel of the place, then you can take the next steps to move in.