Our exceptional clinical support sets us apart from other assisted living facilities.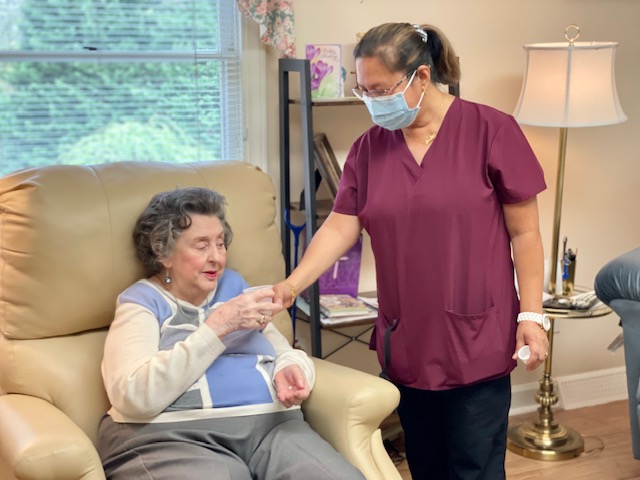 As we age, medical care, both for physical health and mental health, often moves to the forefront of our daily concerns. We believe that our Winston‑Salem, North Carolina assisted living residents' best mental and physical well-being will be achieved through caring for the whole person, so we provide caring clinical support services. This means that, in addition to a beautiful living environment, a variety of activities, and exceptional personal care, our residents' medical well-being is of utmost importance to their quality of life. Providing clinical support through accurate medication management, thorough communication with physicians, and conscientious observation of our residents' daily condition are all part of the exceptional care that sets us apart in the senior living industry.
Providing unparalleled care to our residents since 1965!
Our clinical support includes:
Transportation to professional appointments Monday through Friday
Accompanying the resident and assisting with communication during physician's visits whenever family cannot be there
Accurate medication management
Diabetic care and blood-sugar monitoring
Assistance with support hose
Blood pressure and weight monitoring as prescribed by a physician.
On-site blood draws for blood-thinner maintenance or other medical conditions
On-site administration of B12 injections
On-site flu vaccinations
On-site podiatry services
Collaboration with Hospice Services upon resident or family request.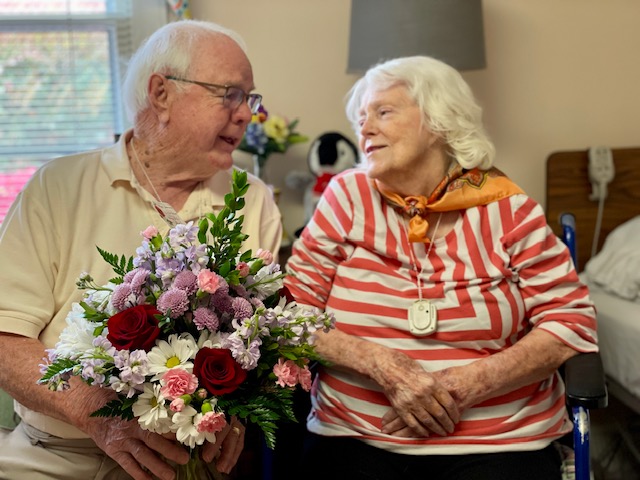 For our residents' convenience, Vienna Village Assisted Living offers the services of a board certified geriatric internal medicine physician to manage primary care needs on-site. Residents may also choose to continue with their current primary care physician.
---
At Vienna Village Assisted Living, we offer clinical support to residents from Winston-Salem, Davie County, Stokes County, Surry County, Yadkin County, Forsyth County, Elkin, Dobson, Pilot Mountain, Pinnacle, Advance, Clemmons, Tobaccoville, King, Yadkinville, Rural Hall, East Bend, Old Town, Pfafftown, and Lewisville, North Carolina.