At Vienna Village Assisted Living, we have been a trusted assisted living community since 1965 because of our dedication to helping our residents receive the best possible care. We're passionate about making a difference in their lives and doing everything we can to make sure they are happy and as healthy as possible in this stage of their lives. That's why we offer clinical support for each of our residents.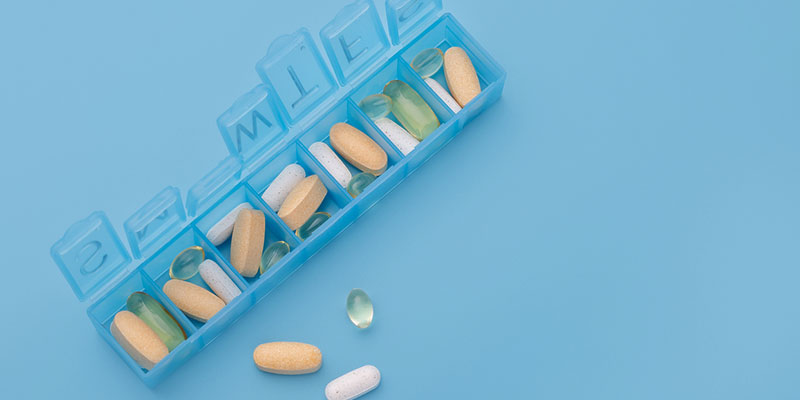 In addition to needing help with daily activities such as washing themselves or preparing meals, our residents often need assistance with their medical needs. Luckily, our staff is very capable and compassionate when it comes to providing clinical support. We can help with a variety of needs, such as the following:
Transportation to Appointments- When our residents have appointments with their physicians and other health professionals, we can provide transportation Monday through Friday. In addition, we can assist them with communication during a physician's visit if family members are unable to be present.
Administering Medications- Seniors often have medications to take on a regular basis, but they are often forgetful too. We can handle medication management, including quarterly RN and pharmacist chart reviews to prevent medicine conflicts.
Monitoring Certain Health Conditions- When residents have health conditions such as diabetes or heart/blood pressure issues, we can keep an eye on these things.
On-Site Services- At our facility, we provide blood draws, B12 injections, flu vaccinations, and podiatry services.
We all care about our residents' health deeply, so you can rest assured that we'll handle their needs and provide clinical support with the utmost attentiveness.