At some point, even active individuals start contemplating the advantages of transitioning to an independent senior living community. These communities provide a blend of independence, convenience, and communal living, making them an appealing choice. With numerous options available, it's essential to know what factors to look for when selecting an independent senior living community.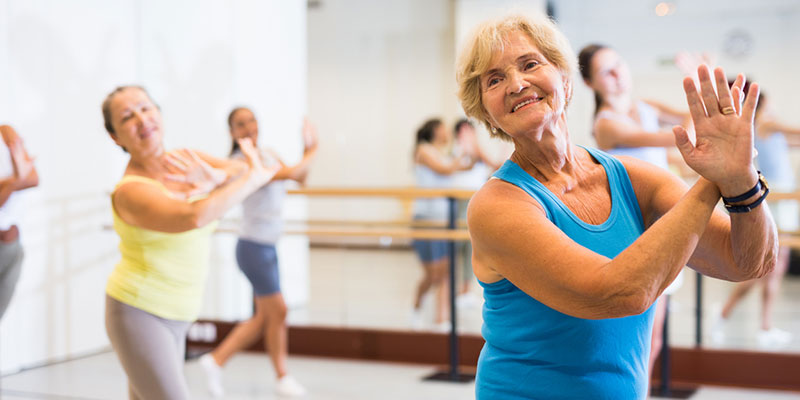 Maintenance Free Lifestyle. One of the appealing features of senior living is the freedom from daily chores and home maintenance responsibilities. Communities such as ours offer a lifestyle where residents can enjoy their time without worrying about tasks such as lawn care, housekeeping, or repairs. This enables seniors to focus on enjoying their retirement.
Emphasis on Safety and Security. Look for communities that provide features like home security systems, emergency medical alert systems, and lit walking paths.
The Beauty of the Surroundings. The environment surrounding communities like ours is truly remarkable. With its grounds including gardens, walking paths, and bird feeders, these serene surroundings provide great scenery but also promote physical activity and mental relaxation.
Accessibility to Essential Services. While independent senior living communities offer amenities on-site, it's equally important to consider their proximity to services such as healthcare facilities, shopping centers, and cultural attractions. This ensures that residents can easily access everything they may need.
While the focus is on living independently, it's wise to select a community that offers a transition into assisted living.
Choosing a community is a significant decision that greatly impacts one's retirement years. If you want to discover a place that truly aligns with your desires and lifestyle, contact us at Vienna Village Assisted Living.