Choose our assisted living facility for your loved one.
It can be difficult to make the decision to transition your loved one to an assisted living facility. You worry about your loved one's safety and wellbeing, while they want to preserve as much of their independence as possible. In a case like this, assisted living services can help your loved one stay healthy and comfortable in the later years of their life while still preserving much of their independence.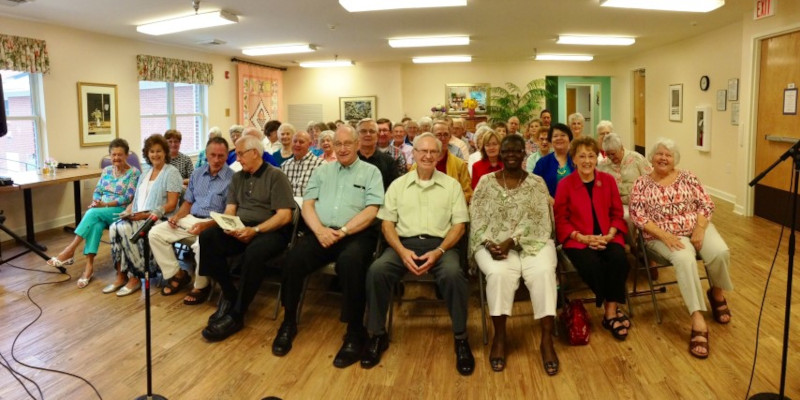 The key is to find an assisted living facility in the Winston-Salem, North Carolina area that will take great care of your loved one. If you are looking for assisted living services, we want you to come and tour our facility at Vienna Village Assisted Living. We maintain beautiful grounds and make the kind of independent lifestyle your loved one wants to live possible.
We also offer a variety of assisted living services that can help your loved one continue to thrive in their later years. For example, we offer clinical support, housekeeping, activities, laundry, basic resident support, and more. When it comes down to it, your loved one can keep some of their independence while having access to everything they need to take proper care of themselves.
If you are interested in our assisted living services, we would be happy to tell you more. Contact us today to set up a tour or to learn more about everything our assisted living community offers its residents.
---
At Vienna Village Assisted Living, we offer assisted living services to residents from Winston-Salem, Davie County, Stokes County, Surry County, Yadkin County, Forsyth County, Elkin, Dobson, Pilot Mountain, Pinnacle, Advance, Clemmons, Tobaccoville, King, Yadkinville, Rural Hall, East Bend, Old Town, Pfafftown, and Lewisville, North Carolina.