We at Vienna Village Assisted Living have been working in senior care for over 55 years, and we have heard our fair share of myths and misconceptions about retirement homes and senior care facilities. In this article, we will go over a few of the most common myths about retirement homes and replace them with accurate information. We hope that this will help you make the right decision for yourself and your future.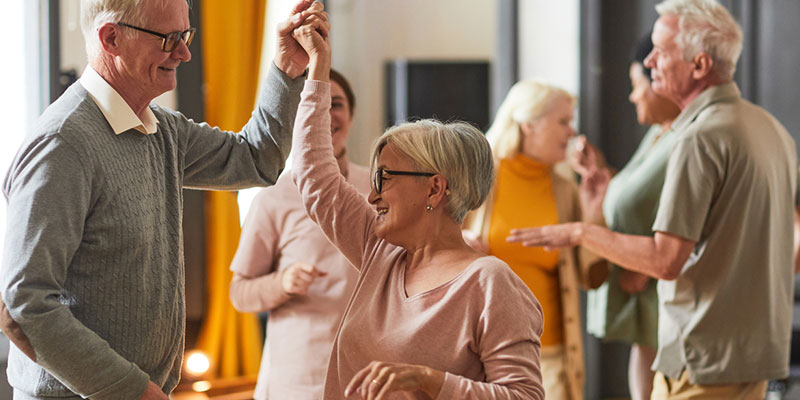 Myth: At a retirement home, I'll have to follow someone else's schedule. Modern caregivers emphasize autonomy and independence as much as possible. At a retirement home, you will receive the support you need to maintain as much independence as you can. While staff may help monitor your medication or help you with housekeeping, your time will still be yours to spend as you like.
Myth: I won't have any privacy. Most retirement homes, including ours, are set up as normal housing. You will still be living in a private residence, and you won't have uninvited visitors. Our care staff can come by to assist you with various tasks, but we'll never come into your space without your permission.
Myth: I'll be bored. In reality, retirement homes make sure to provide plenty of opportunities to socialize and a wide range of activities for you to try out. If an activity doesn't interest you, you don't have to participate, but we make sure to offer a diverse array of options so that everyone can find something they enjoy.