At Vienna Village Assisted Living, we are dedicated to providing top-notch care and support for local seniors. We are a family-owned business that has been working in the field of senior care for over 55 years, and in that time, we have continually refined and improved our methods to ensure our care remains consistently excellent.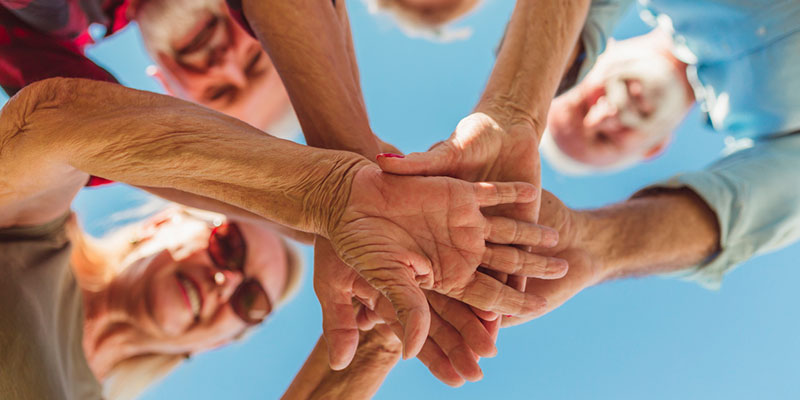 Our goal is to remain one of the best senior living communities in the Winston-Salem, North Carolina area. In this article, we will go over a few of the hallmarks of great senior living communities to help you find the right place for you or your loved one to be.
High Standards of Care- One of the hallmarks that the best senior living communities have in common is staff members who are committed to providing top-notch care. Our team is made up of experienced caregivers who are dedicated to serving the seniors in our community, and we will provide the individualized, responsive clinical support you need to remain in the best possible health.
Support for Independent Living- Another quality that all the best senior living communities share is a commitment to supporting seniors to help them live as independently as possible. Our team is here to provide assistance with the tasks you need help with, not to take control of your life.
Sense of Community- Although the word "community" is right there in the name, not all senior living communities succeed in fostering a sense of fellowship in their residents. The best senior living communities, on the other hand, will provide plenty of opportunities for you to socialize with others and a variety of activities for you to enjoy.