If you're looking for a senior living community, whether for yourself or for a loved one, you may or may not know what exactly you should be looking for. In all likelihood, there are many choices for you to consider, and that means you need to understand which traits and features are v
luable and which don't really offer anything of substance.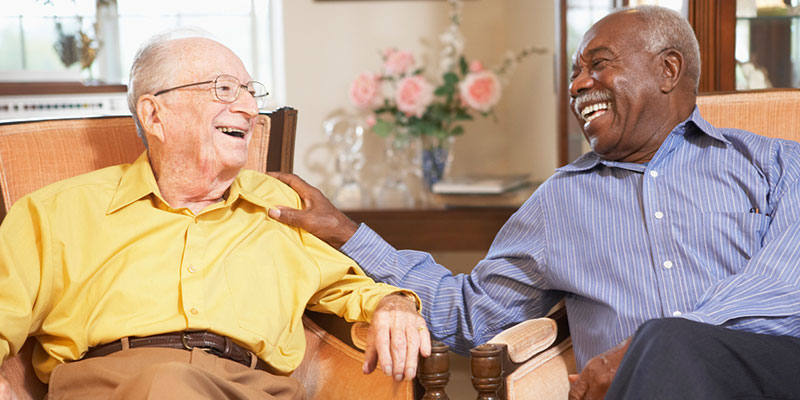 To help you in your search, here are a few things the best senior living communities have in common:
High Staff-to-Resident Ratio– Whether the senior living community you're looking at is large or small, the most important factor isn't how many beds they have, but rather how many staff members are available to care for each resident. This will ensure that you or your loved one can get help when needed without having to wait around or be ignored entirely.
Attentive, Friendly Staff– When you are trying to separate the best senior living communities from the ones that are merely adequate, you need to look at the people who will be assisting you or your loved one. Compassionate and competent people make the biggest difference in quality of life for seniors.
Clinical Support- People's health naturally deteriorates over time, so seniors need clinical support to live happily and comfortably. The best senior living communities will be able to administer medications as needed and monitor medical conditions such as diabetes.
To sum up, the most important factor that sets apart great senior living communities is the quality of care, and that should be your top priority as you choose the right community.