Your loved one will receive excellent care living in our retirement home.
Finding the right retirement home for a loved one can be difficult. You probably debated putting your loved one in a retirement home to begin with, but now that you have made the decision to proceed with this process, you want to make sure you make the right choice when it comes to the retirement home you choose.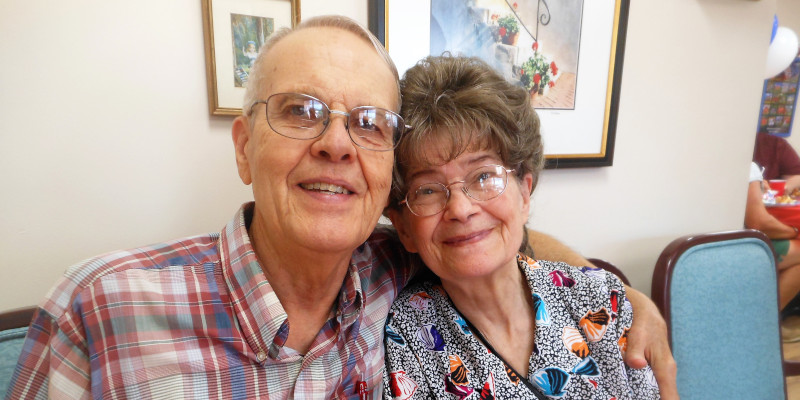 At Vienna Village Assisted Living, we are excited to tell you all about our retirement home and for you to come and tour our community. Many people in the Winston-Salem, North Carolina area prefer our retirement home because of our commitment to taking care of the mental, physical, and emotional wellbeing of our residents.
While living in our retirement home, your loved one will be able to maintain as much of their independence as possible while still having access to the care they need. We can help with medication administration, transportation to medical appointments, and the regular tasks of daily living. And while living with us, your loved one will have opportunities to engage and socialize with other residents. We maintain a high ratio of staff members to residents, so your loved one will always have access to the care and attention they need.
If you have started researching retirement homes for a loved one, we encourage you to learn more about our assisted living community. Contact us today to learn more about our retirement home and schedule your tour.