Too often, people are hesitant to move themselves or their elderly loved ones into an assisted living facility and assume that remaining at home as long as possible is ideal. However, being at home isn't always the best option, as an assisted living facility allows seniors to get the help they need easily and even present more opportunities for socializing. They can have a fulfilling life there that is often an improvement on how they were living at home.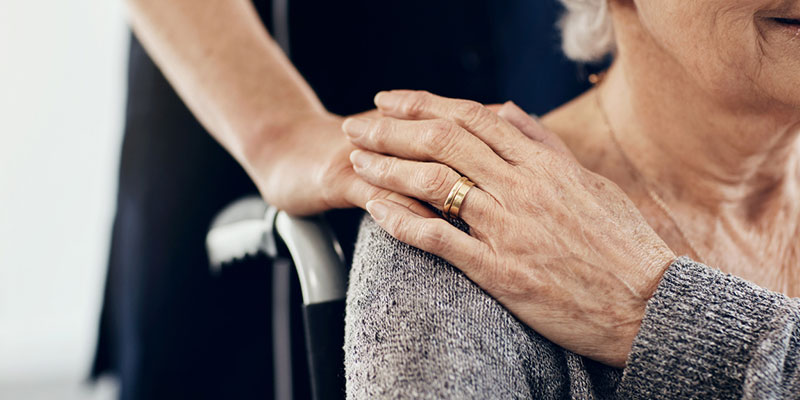 Here are some of the benefits of moving to an assisted living facility:
No More Daily Chores- Daily or weekly tasks like cleaning, doing laundry, or cooking meals is time-consuming, but living at an assisted living facility means the staff can do all those things instead. This is especially beneficial if you or your elderly loved one could fall and get injured doing these tasks alone.
Freedom to Socialize- Many seniors who need assistance in their daily lives have few opportunities to socialize. Family members may have work or school to worry about most of the day, and that means less company. Assisted living facilities offer many opportunities to socialize and make friends.
Clinical Support- An assisted living facility can help you or your loved one take care of their health needs by providing careful medication administration, keeping an eye on various health conditions, and transporting residents to medical appointments when needed.
24/7 Assistance- Getting help can be difficult at home, whether it's because everyone is asleep or busy, but an assisted living facility ensures that seniors get the help they need at all times.